Serv-N-Go Markets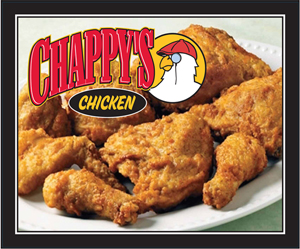 Enjoy convenience in each of our Serv-N-Go Markets. Whether you need a tank of gas, a meal, a quick snack, or a clean restroom, you will find it at a Serv-N-Go Market. We have what you need, when you need it. We offer Shell products at some stores and BP products at others. Our delis are stocked with freshly prepared hot foods such as chicken & burgers, our coolers are stocked with refreshing sandwiches & soft drinks, and the aisles are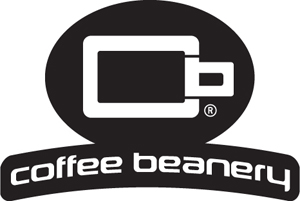 stocked with anything from lottery tickets to candy bars.

We proudly serve Coffee Beanery coffee, which is made fresh many times throughout the day. Pillsbury biscuits, Pirelli's Pizza & Chappy's Chicken create repeat customers quickly. Fill up your tank, grab a bite to eat, and then head toward your next destination. We serve you quickly and you are able to go quickly, hence the name Serv-N-Go.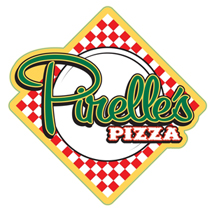 A clean, well-lit environment at a convenience store means a lot to most customers, so we pride ourselves in maintaining stores that meet these standards. Restrooms are cleaned many times each day; lights are positioned so customers never worry about the darkness.
Need an ATM? Every single Serve-N-Go Market has an ATM inside. The next time you're filling up on gas and think you need to head to the bank for cash, just come inside the store. Again, we have what you need, when you need it!